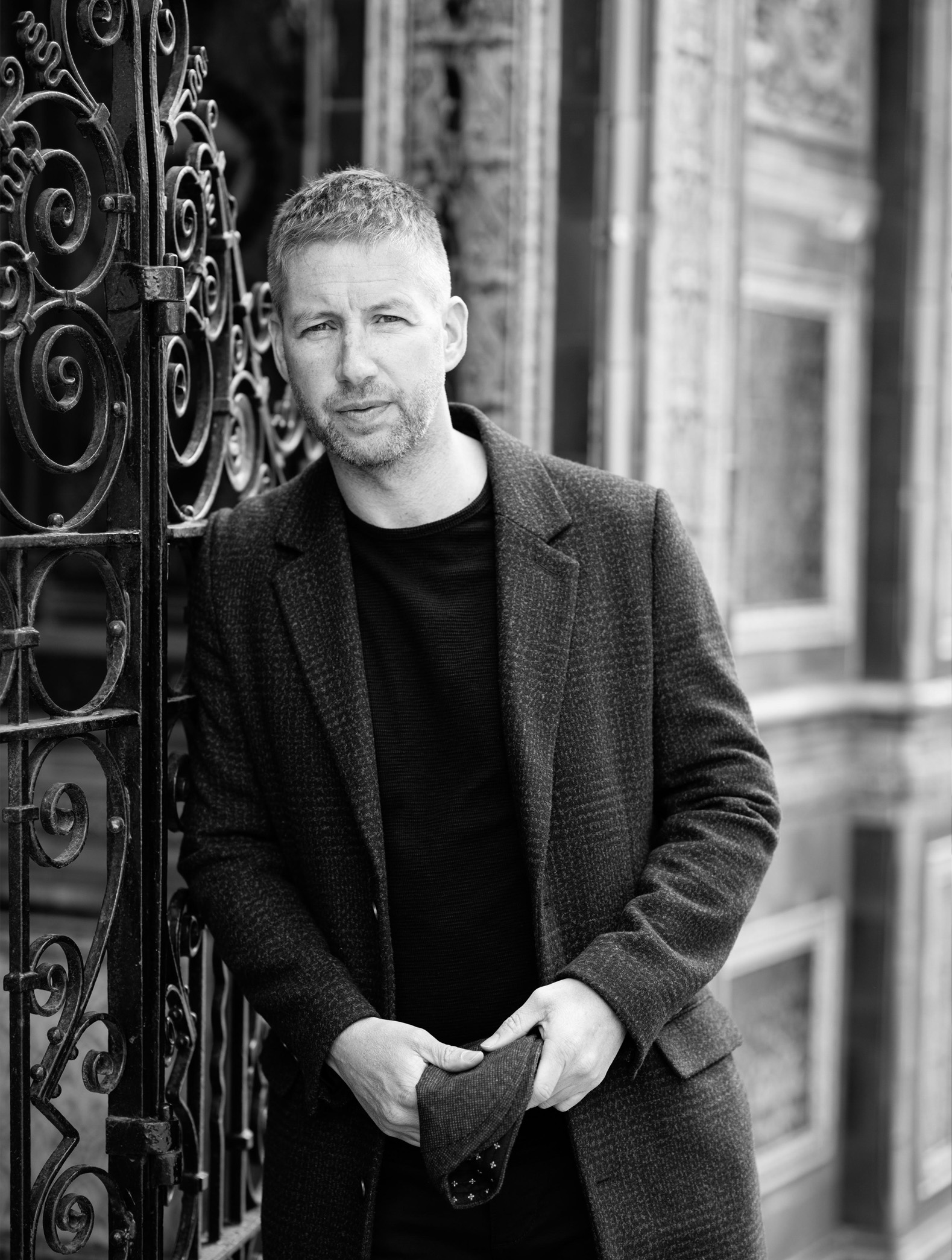 Rodd Hogg is 'The Irish Magician'.
Rodd Hogg is a full time professional magician, mentalist, and pickpocket, who's internationally acclaimed performances have garnered him a reputation as one of the most respected names in magic. Rodd has performed in over two dozen countries, both for notable businesses and celebrities, including: Microsoft, Google, HSBC, BSkyB, Carl Frampton, Rory Best, Brendan Rodgers and Lady Gaga. He is also a favourite amongst Russian billionaires, who frequently fly him out to places such as Monaco and Barcelona, to entertain on their yachts.
A household name in his native Northern Ireland, Rodd is one of the most unique and talented performers ever to grace the art of magic. He has blazed his own enchanted trail. His repertoire is as unique as it is legendary. He is in constant demand and is often mobbed on the streets of Northern Ireland by adoring admirers of his work.
Rodd is a one-of-a-kind performer. Armed with only a deck of cards, he can entertain a small group or a packed theatre for hours. He earns his laughs and his living on stage with pick-pocketing, card-sharking, street-swindling and mind hacking.
Fast on his feet and quick with his wit, his signature is to make you laugh so hard you won't notice your watch missing, or your wallet. Rodd is the country's only professional pickpocket. A unique and mind blowing skill that has to be seen in the flesh to be believed. He is a master of misdirection. He always has been, and always will be, the most dangerous man in the room.
Rodd Hogg is one of those special performers who can take the spectators on a wonderful journey - a magical journey, not just through the mind, but through the heart.