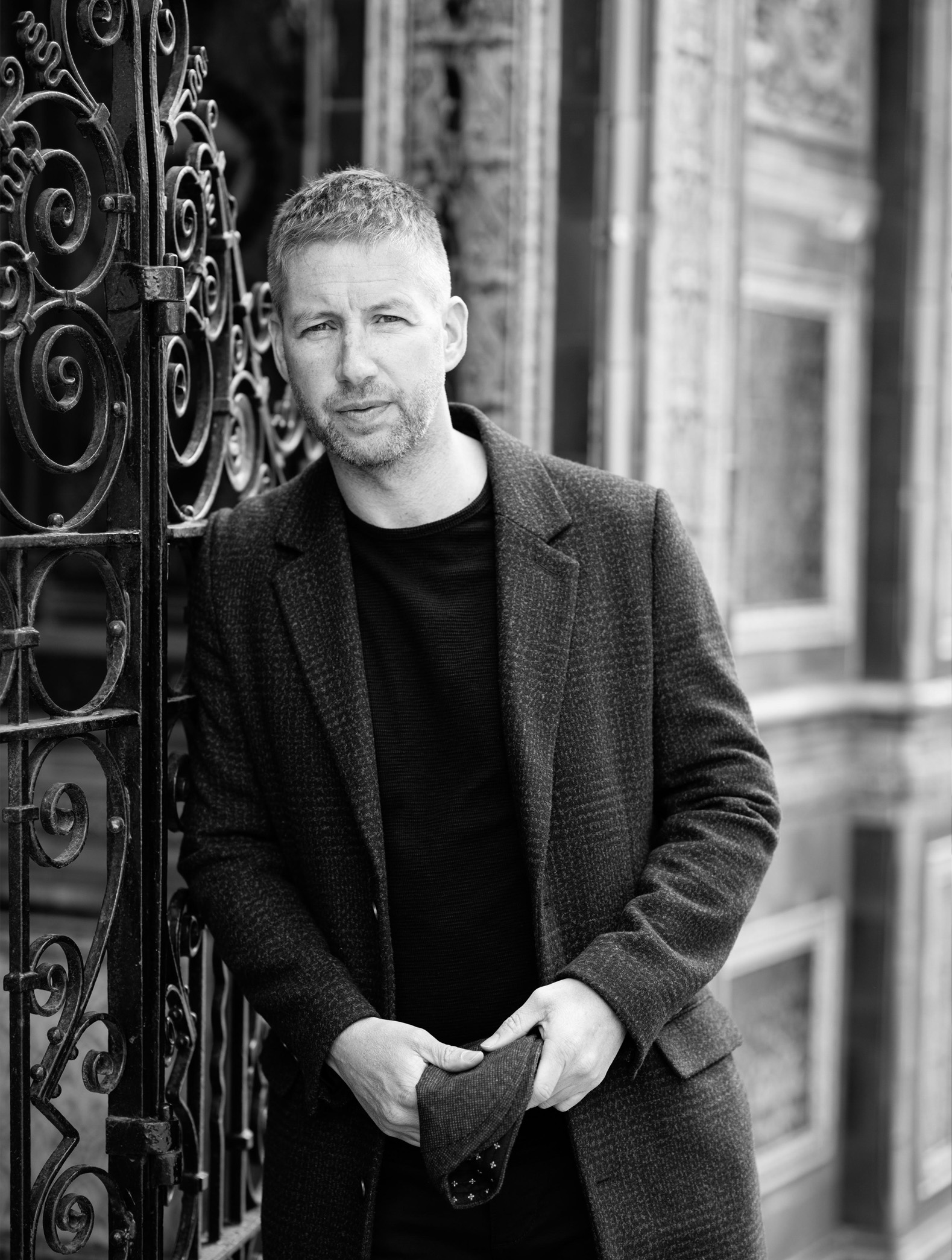 Rodd Hogg is 'The Irish Magician'.
Fresh from his Hit Sky TV Show in 2016, 'The Irish Magician', Rodd has become the most sought after professional magician, in the country.
Rodd travels all over the world, and is often flown to international cities for a single night's performance. He has performed for, and been booked by many celebrities and sports stars, including Carl Frampton, Rory Best, and Brendan Rodgers to name a few. He will make your event one that is talked about for years to come.
Rodd is also the only professional pickpocket in Northern Ireland. A unique and mind blowing skill. Whilst mingling with your guests he will steal their watches, wallets, phones, even their ties. Worry not, known as the gentleman thief, he always returns the items, to the amazement of everyone looking on.